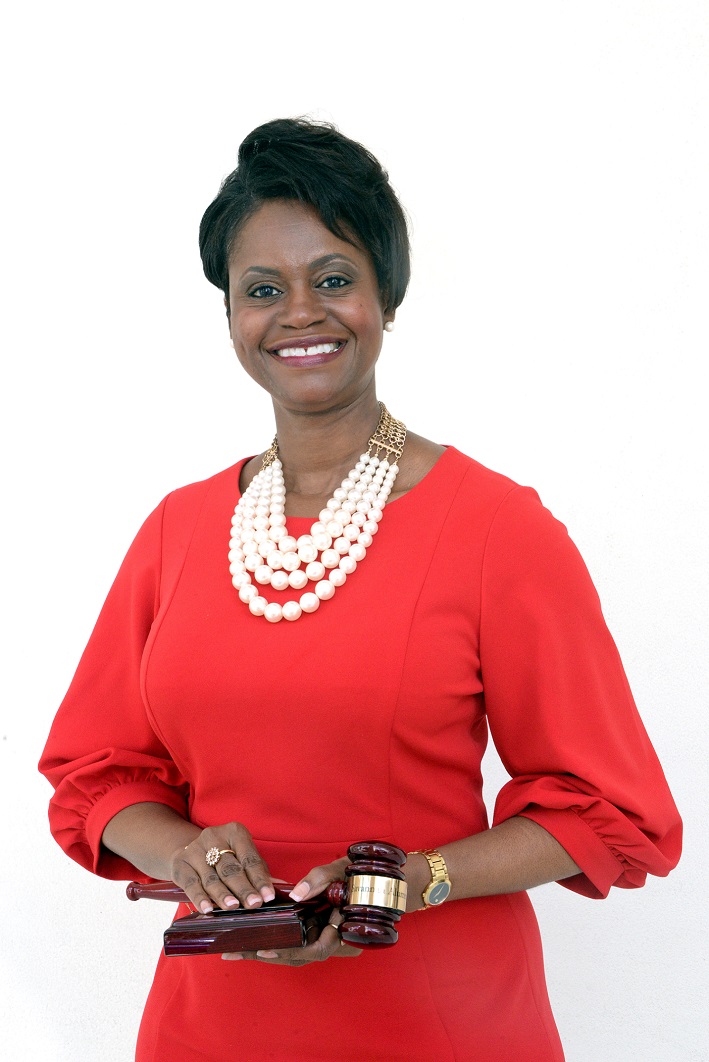 Sametria McFall, SAC President
On behalf of the more than 200 dynamic and dedicated members of Delta Sigma Theta Sorority Inc. Savannah Alumnae Chapter, I welcome you to our website. I am elated you are connecting with Savannah Alumnae to learn more about our mission, vision and dedication to the community we serve.
Chartered as Beta Delta Sigma on May 15, 1941, our chapter has been an integral part of the Savannah Community for almost seventy-five years. Currently, our service area includes Chatham, Effingham, and the southern half of Bryan County.
Our major programs and activities are developed from the sorority's Five Programmatic Thrust: Economic Development, Educational Development, International Awareness and Involvement, Physical and Mental Health, Political Awareness and Involvement. Please visit our website often to stay informed about programs, projects, and activities.
If you are a member of Delta Sigma Theta Sorority, Inc. and have a desire to connect with us, please email us for the location, date, and time of our chapter meeting. Please contact us if you have any questions about the information on the website or our events.
Once again, welcome and we are very pleased you have chosen to connect with us. You may also learn more about our illustrious sorority on our national website www.deltasigmatheta.org and our regional website at www.southernregion.com.